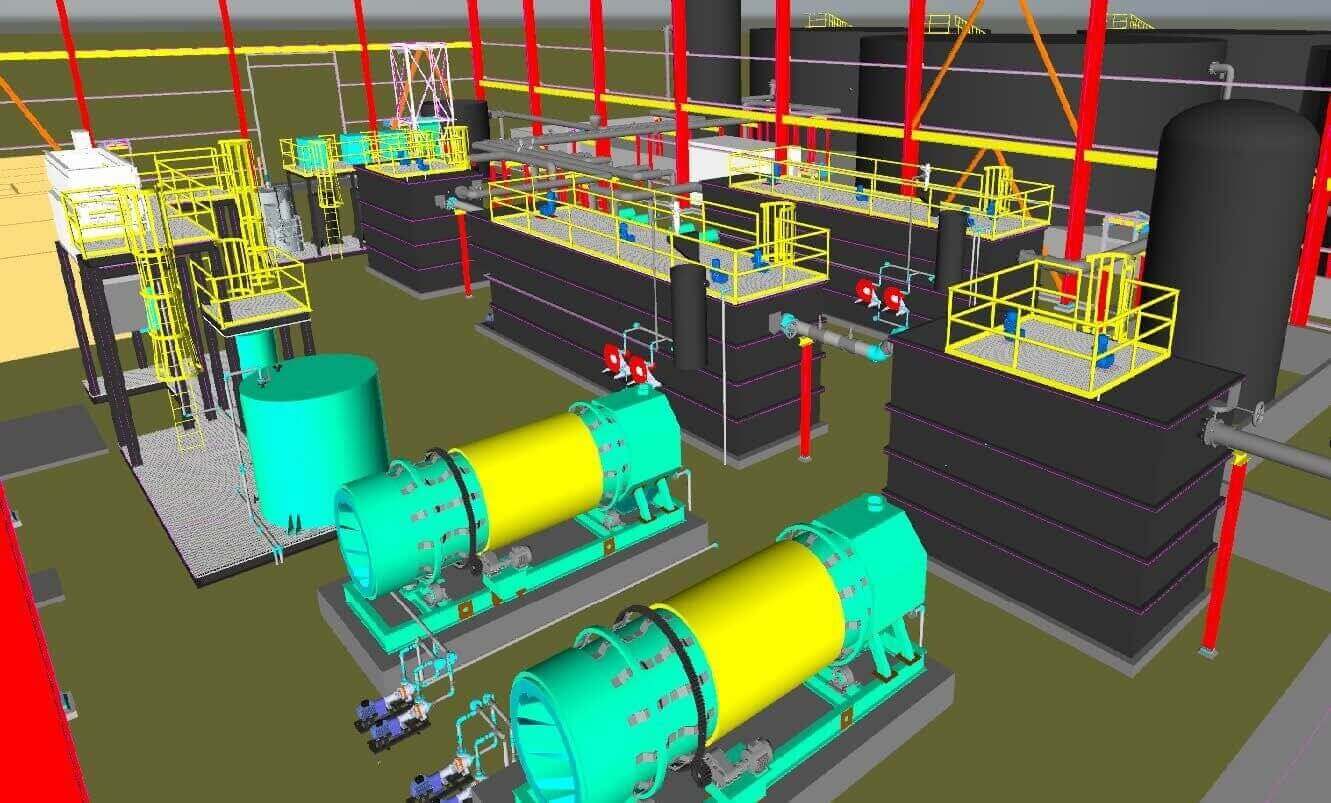 Secondary treatment of HDS plant effluent and TMF supernatant to remove dissolved metals (particularly copper), nitrate, and selenium
Design, Build, Finance, and Operation of a dedicated 4,000 m3/d water treatment facility for on-demand water recycle. Provided the design and operation of the facility with guaranteed performance to customer on fixed price $/m3 treatment.
Scale formation in the client's produced water pipeline has been a challenge, resulting in unnecessary pigging and chemical treatment costs. The client requested that Integrated Sustainability conduct and evaluation to mitigate the scale formation as well as determine an optimal approach to reuse of produced water.